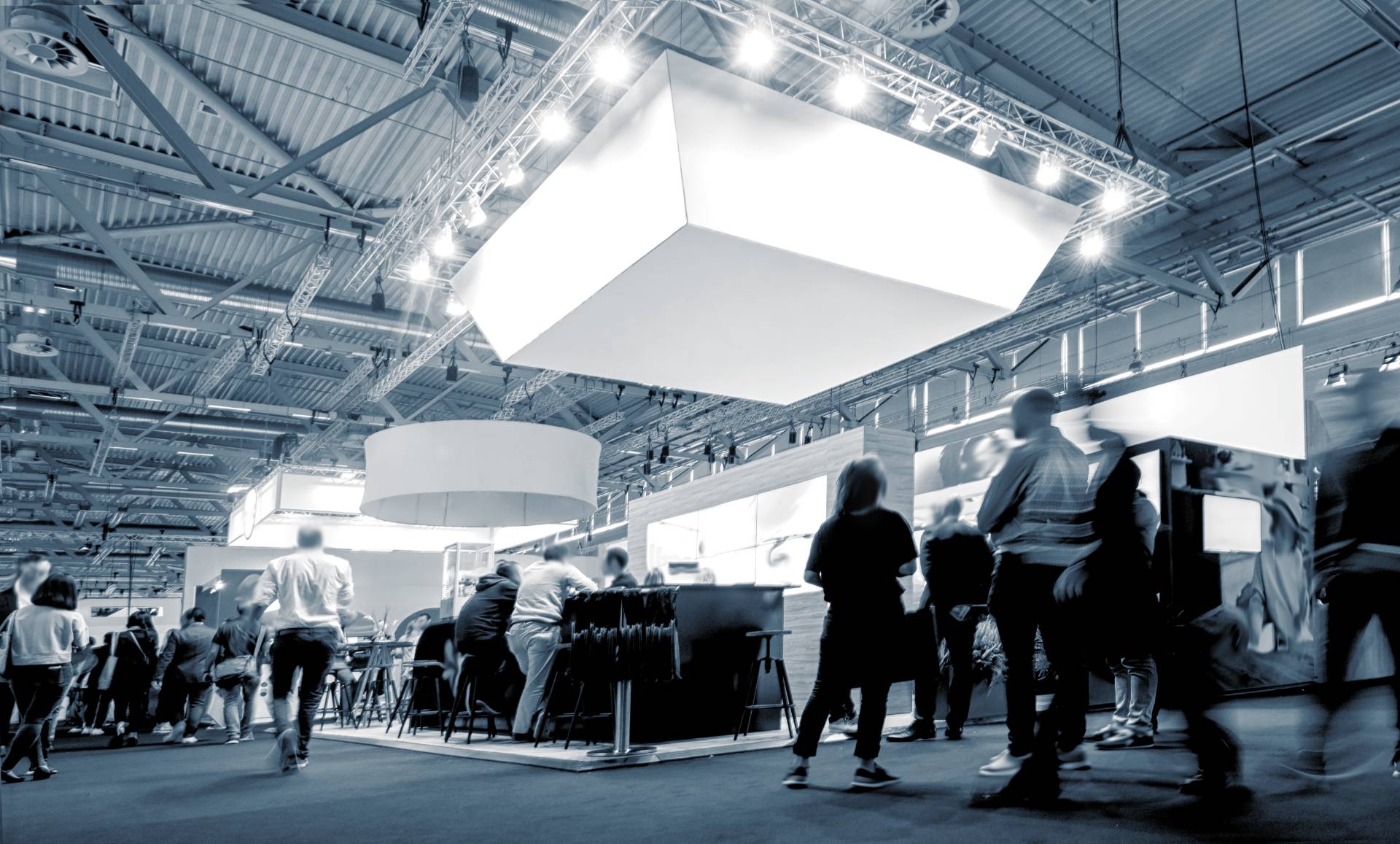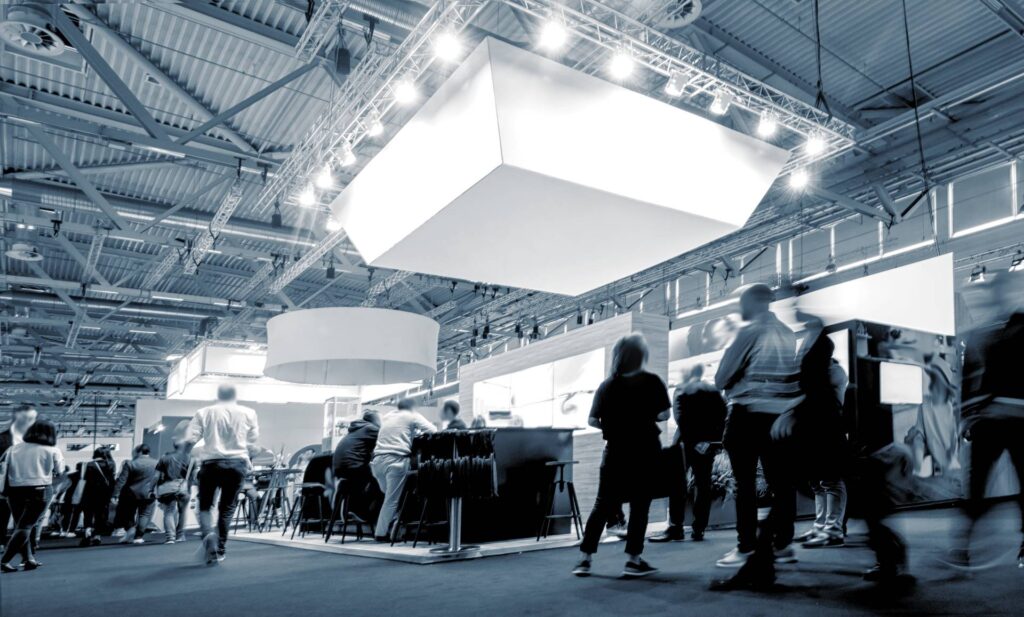 Showcase Your Halal Products and Services at HALFEST 2023
Welcome to the Exhibitor Information page of HALFEST 2023! This is your opportunity to be part of Malaysia's premier Halal expo and gain valuable exposure for your products and services. As an exhibitor at HALFEST 2023, you can tap into a wide audience, connect with industry professionals, and unlock a host of benefits and opportunities.
As an exhibitor at HALFEST 2023, you will receive a range of benefits to support your participation and maximize your return on investment. Here are some of the advantages you can expect
HALFEST F&B / Travel mart
RATES
INVESTMENT, BANKING & TAKAFUL
HALFEST TRADE DIRECTORY
ADVERTISEMENT RATES
*All advertisements will be in colour. Artwork is to be provided by advertiser inhigh resolution in A5 size. All nal artworks are due by 2nd October 2023.
How to become an
exhibitor
Follow this step by step guide to become an exhibitor